Our coatings can reduce friction and wear to limit emissions, and improve the reliability and durability of automotive components.
In recent years there has been a concentrated drive to reduce fuel consumption and automotive carbon emissions. Reducing friction between sliding and rotating surfaces of automotive components can help achieve both these goals. The figure below indicates the energy dissipation in a vehicle and the contribution of friction losses to the total fuel energy.
Energy Dissipation - Passenger Cars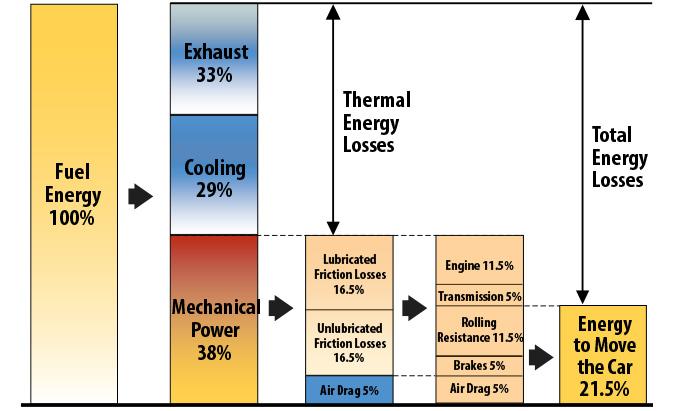 In addition to the demand for more fuel-efficient and environmentally friendly cars—including electric vehicles—there has been an increasing focus on improving the reliability, durability and longevity of components so manufacturers can provide longer powertrain and transmission warranties. This objective can be accomplished by improving the wear, scuffing, corrosion and fatigue resistance of components—which can be achieved by reducing friction losses and improving both the surface and bulk metallurgical properties of the component.
Fuel efficiency and component durability demands have been accompanied by increasing engine power density— without increasing the weight and size of the engine—through innovation in the mechanical design of components and interacting sub-systems, and by minimizing friction losses between interacting components.
The diagram below illustrates the key role played by friction and wear reduction technologies in improving the efficiency and durability of today's automotive systems. Friction and wear are largely surface phenomena, so the choice of surface engineering technologies that can minimize both friction and wear of mechanical components is crucial for meeting current and future automotive performance standards.



To achieve higher performance standards, engine design has continued to evolve. Innovations in valve train design, gasoline turbo-charging, engine downsizing, direct injection technology, etc., are placing increasing mechanical and thermal stresses on many engine components. As shown below, several of these recent automotive engineering innovations can benefit significantly from specialized surface engineering technologies.


Engine Technologies for Reducing Fuel Consumption & Carbon-Dioxide Emissions from Light-Duty Vehicles
Low-friction lubricants
Engine cylinder deactivation
Cam-less valve actuation systems
Lean-burn gasoline direct injection technology
Gasoline homogeneous charge compression ignition
Engine friction reduction
Stoichiometric gasoline direct-injection technology
Gasoline turbo-charging and downsizing
Variable-valve timing systems

Intake camshaft phasing (ICP)
Coupled camshaft phasing (CCP)
Dual camshaft phasing (DCP)

Variable-valve lift systems

Discrete variable valve lift
Continuous variable valve lift
In order to meet the diverse operating & tribological conditions (see below) encountered by mechanically complex engineered components used for automotive and other generic industrial applications, TS NCT has developed a family of diamond-like-carbon (DLC) coatings. See DLC Coatings for details.


Wear Modes and Contact Modes of Some Automotive Components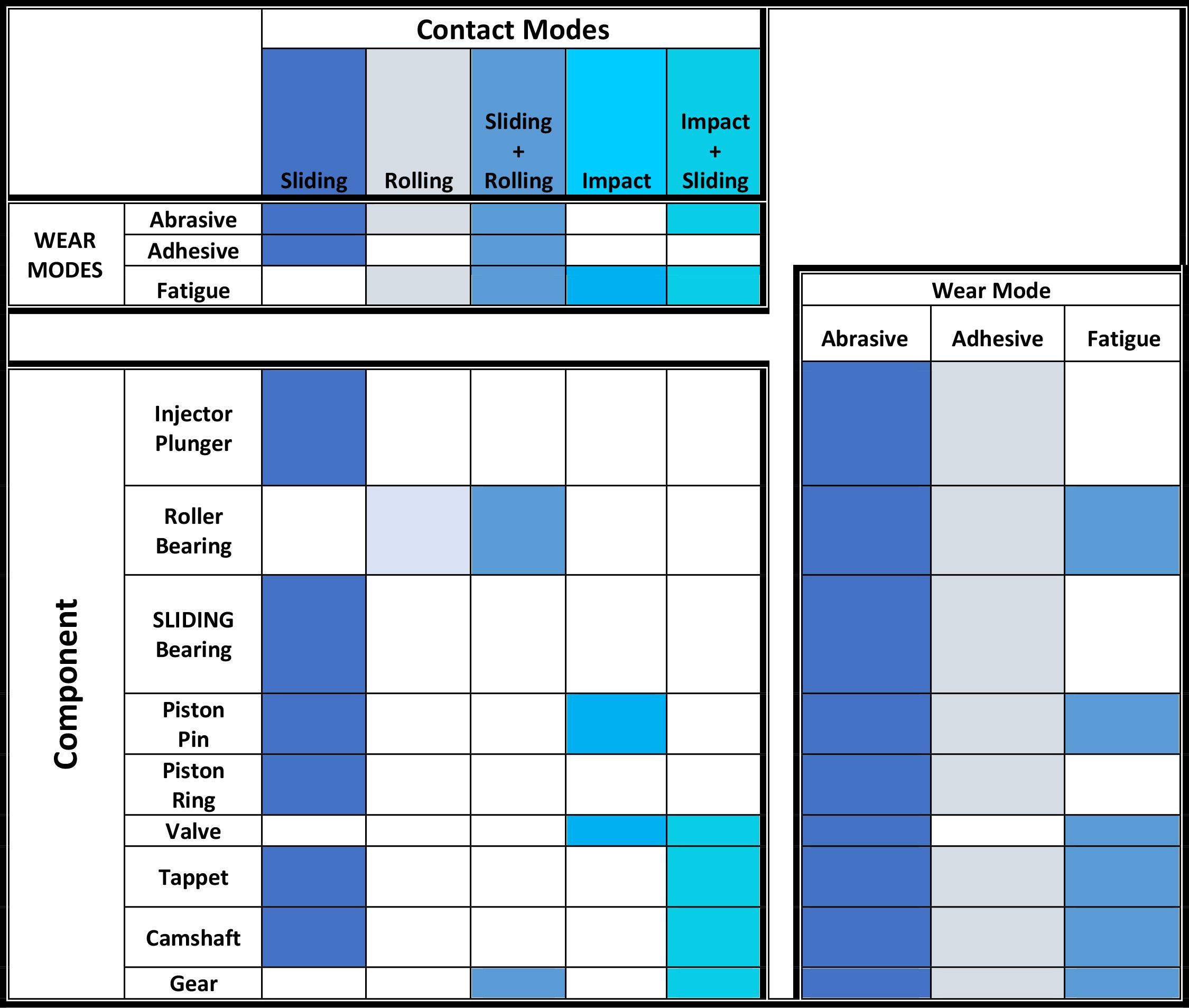 Friction Regimes of Automotive Systems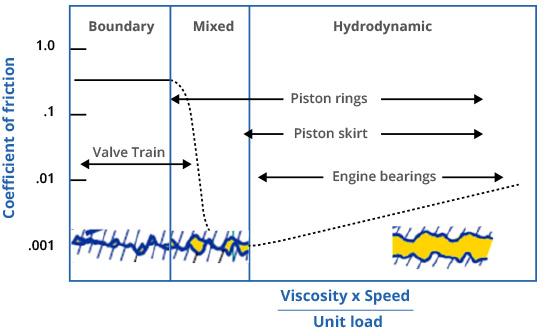 Using this portfolio of niche DLC and WC-C based coatings, TS NCT has developed a series of successes with automotive components such as tappets, piston pins and rings, rocker arms, differential gears, fuel system components, and more.
Salt Bath Nitriding Automotive Applications
Brake System Components
Rotors
Significant corrosion reduction for increased rotor life
No compromise of braking characteristics
Prevents brake pedal or steering wheel shudder caused by an uneven buildup of rust on the rotor. Nitrided rotors create less brake dust than untreated rotors.

Brake Pistons
Significantly higher corrosion resistance than chrome-plated pistons
Excellent friction properties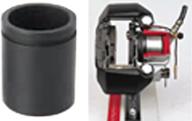 Brake Pad Backing Plates
Much higher corrosion resistance and durability than conventional treatments
Good brake pad adhesion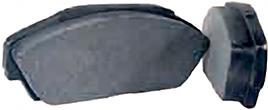 Valve Train Components
Engine Valves
Excellent fatigue, impact and stem anti-scuffing properties
Superior corrosion resistance
Lower coefficient of friction
Cost-effective
Delivers superior performance compared to chrome-plated and plasma nitrided valves.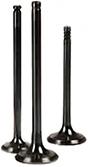 Rocker Arm Shaft & Rocker Arms
Minimize adhesive wear
Reduced friction
Enables use of use rocker arm without bushing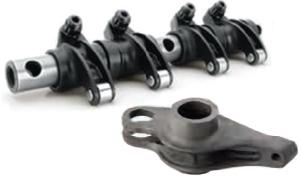 Drivetrain / Differential Components
Clutch Plates
Enhanced wear and fatigue resistance; superior clutch durability
Differential Pins
Higher wear resistance; lower cost than nickel-plating; lower friction
Differential Casing
Cast iron component-improved wear resistance
Torque Convertor
Improved adhesion of friction material; improved wear and corrosion protection