Company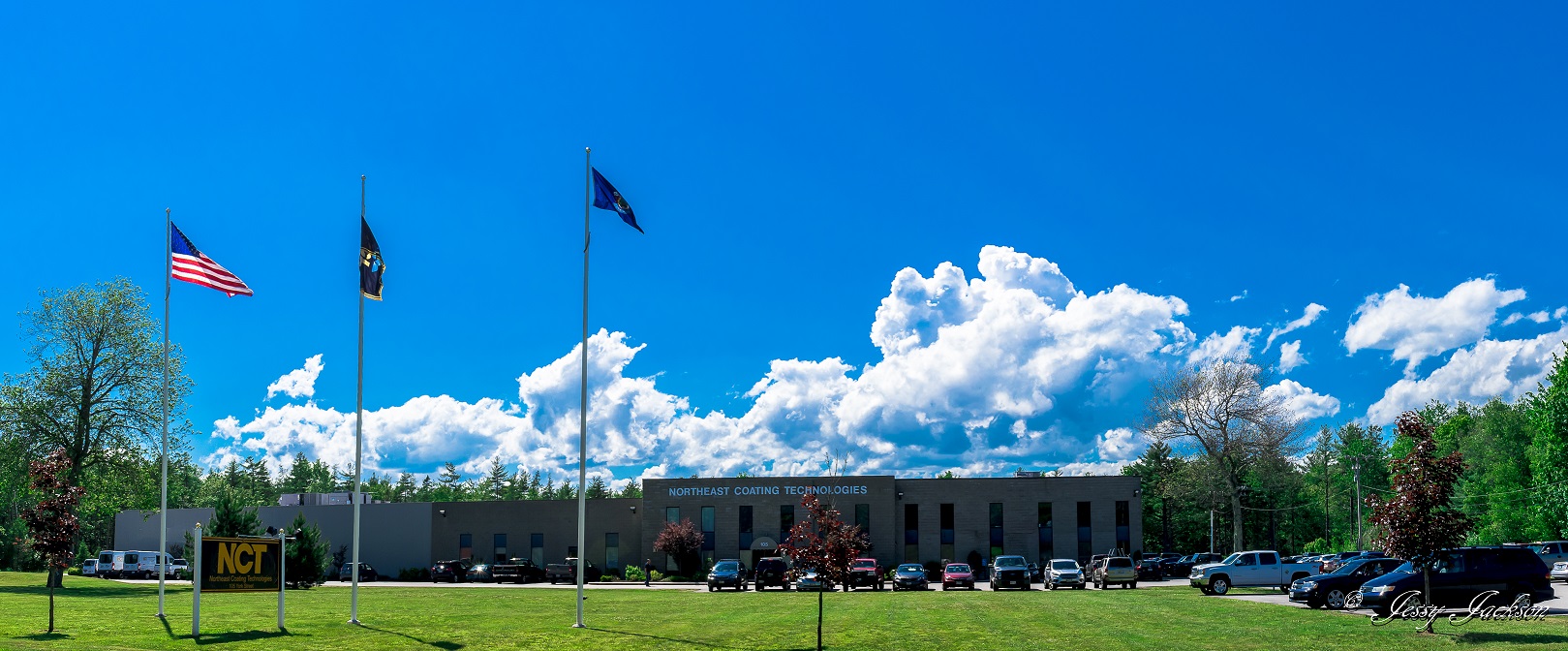 TS Northeast Coating Technologies
TS Northeast Coating Technologies' primary goal is to provide our customers with engineered surface treatment solutions at economical prices and unsurpassed service.
We offer a wide range of surface treatments for customers to choose from. Whether you require a diffusion treatment or a surface coating, Northeast Coating offers a solution for your application.
It is our belief that surface engineering provides customers with the most cost effective solutions to improve the performance of their products. By matching the proper core material with the proper surface treatment, significant performance gains can be realized. We approach each project as your partner, working with you to develop an economical solution to improve the performance of your product. Our research staff works closely with you to understand the primary wear or failure mode of your product and the best approach to improve the performance.
Whether you have a new challenging application or a problem with an existing product, we can work with you to find a solution. Contact Northeast Coating Technologies today.